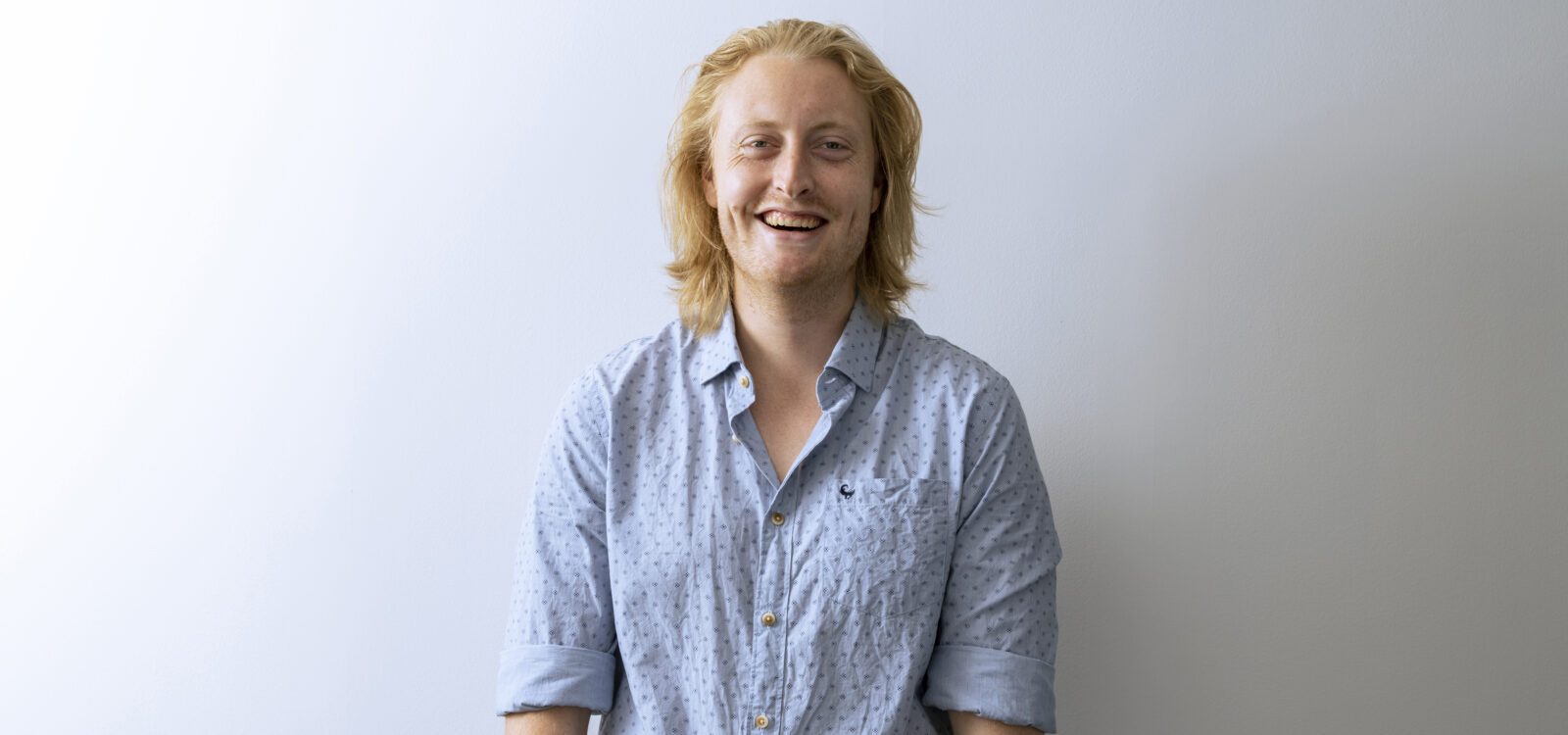 2020年インキュビット入社。AIエンジニアとして就業。
Undergraduate in Mechatronics with a focus on control theory.
Later moved into reinforcement learning for robotics in masters program.
Done various research internships with a focus on deep learning applied to real world computer vision and robotic applications.
Strong field : Robotics, Machine/Deep/Reinforcement Learning.
Achievement : Work towards implementing cutting edge research to help automate various business solutions.